IMF deal: Electricity consumers likely to pay additional Rs17 billion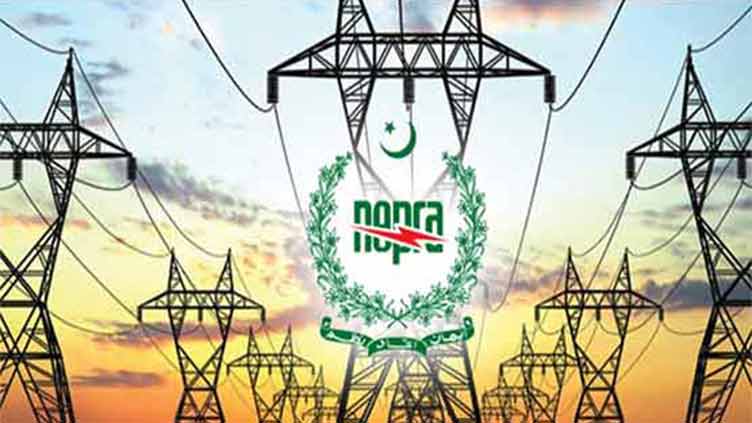 Business
Power distribution companies seek collection of Rs6.19 billion in wake of capacity charges
ISLAMABAD (Dunya News) – The power distribution companies has filed an application in the National Electric Power Regulatory Authority seeking permission to collect additional Rs17 billion in electricity consumer bills.
The development comes as the federal governments is scrambling to appease the International Monetary Fund (IMF) by imposing new taxes on public in order to unlock next tranche of loan.
A day earlier, Finance and Revenue Minister Ishaq Dar said taxes worth Rs170 billion would be imposed ahead of the IMF deal. Addressing a presser in the federal capital, Dar said the parleys with the global lender ended "positively".
"Good news is [that] as per their commitment, the team has gone according to their plan. As per their commitment, we have received MEFP. The draft is with us, we will study it and from Monday we will engage in virtual discussion with the fund," he said.
Read More: ECC approves recommendation of DPC for reduction in MRPs of 20 drugs
The minister said, the government was committed to fulfill its sovereign commitments and would complete the IMF programme for the second time in the history of the country.
In its application, the power distribution companies said the Rs17 billion would be collected in wake of quarterly adjustment for the period of October-December 2022. If Nepra approves their petition, they would recover Rs6.19 billion in wake of capacity charges and Rs2 billion in wake of line losses. The consumers would also pay for repairing of the power plants.
The Nepra would hear the application on Feb 22.