US economy won't enter recession either this year or next, Biden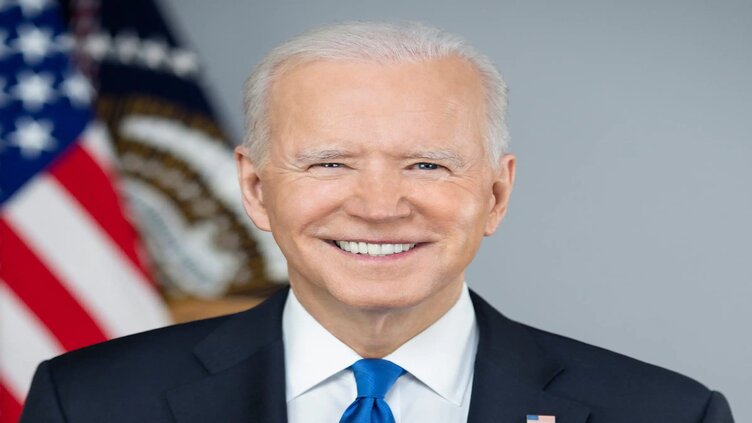 Business
Last week dispelled expectations over US central bank to halt tightening monetary's cycle policy
WASHINGTON (Reuters) - In his most certain prognostication regarding the future of an economy still shaken by downturn worries the US President Joe Biden stated on Wednesday that he did not think the US economy will enter a recession either this year or next year.
When asked if he anticipated a recession this year during an interview with PBS NewsHour, Biden replied, "No, or try next year."
Since the US Federal Reserve increased interest rates in attempt to curb inflation that had reached decades-high levels, economists have been predicting a potential recession.
In general, recent economic data has been favorable to the president, especially after last summer's inflation surged to a 40-year high and government reports suggested the US economy may be entering a recession.
Strong employment data last week dispelled market expectations that the US central bank was close to halting its cycle of tightening monetary policy, despite layoffs in the technology industry as well as in interest-rate-sensitive industries like housing and finance.