'Alarming level': SBP-led forex reserves drop to $3.09bn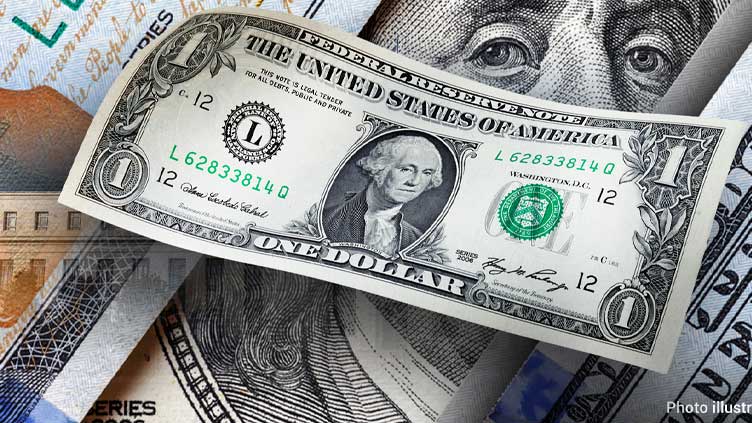 Business
'Alarming level': SBP-led forex reserves drop to $3.09bn
KARACHI (Web Desk) - The reserves held by the State Bank of Pakistan (SBP) dropped to a precariously low level of $3 billion as the country continues to reel from economic and political turmoil.
Barely enough to cover less than three weeks of imports, the reserves fell 16 per cent to $3.09bn in the week ending Jan 27 owing to external debt repayments, the central bank said in a tweet.
Total liquid foreign #reserves held by the country stood at US8.74 billion as of January 27, 2023.
For details https://t.co/WpSgomnKT3 pic.twitter.com/LE9eay1XU2

— SBP (@StateBank_Pak) February 2, 2023
The forex reserves are at their lowest since February 2014 and can only cover 18 days' worth of imports, the lowest the import cover has been since 1998, according to local investment firm Arif Habib Ltd (AHL).
Reserves held by commercial banks stood at $5.65bn, taking the country's total liquid reserves to $8.74bn, the SBP said.