Pakistani rupee hits to new low against dollar in interbank market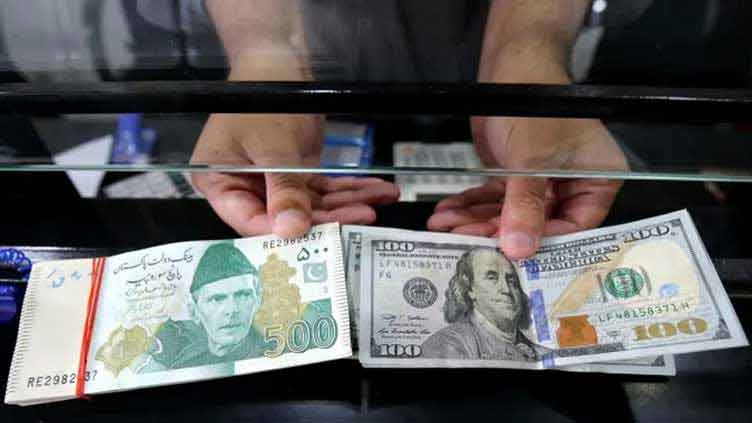 Business
Pakistani rupee hits to new low against dollar in interbank market
KARACHI (Dunya News) – The Pakistan rupee continued its losing streak against the US dollar on Thursday, hitting to a new low in the interbank market as foreign exchange reserves of Pakistan are drying up amid government's efforts to revive a loan programme of the International Monetary Fund (IMF).
The greenback closed at Rs271.36 or 0.93% as compared to the previous day's value of Rs268.83 after the local currency plummeted by Rs2.53.
Interbank closing #ExchangeRate for todayhttps://t.co/lIkhkkLfCi pic.twitter.com/waVjyFSTUI

— SBP (@StateBank_Pak) February 2, 2023
The local unit has been weakening against the greenback for the last few days after the coalition government removed cap on the dollar price in line with a precondition placed by the global lender for revival of the loan programme.