Oil prices advance on US growth, Chinese recovery hope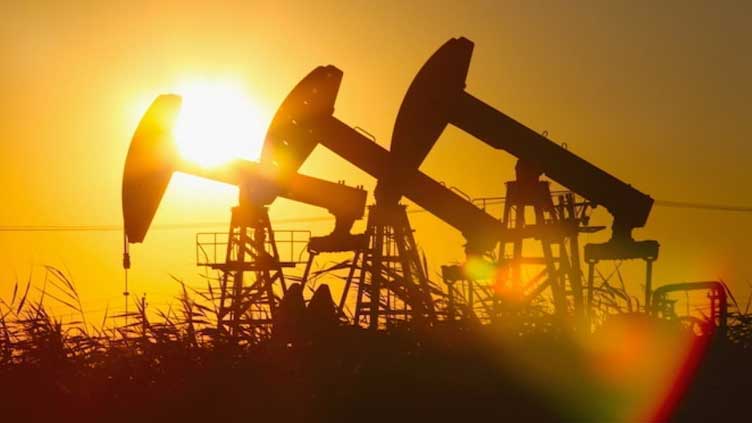 Business
Brent futures gained 30 cents, or 0.34 per cent, to $87.77 a barrel by 0321 GMT
REUTERS - Oil prices edged ahead for a second session on Friday, buoyed by stronger-than-expected US economic growth and hopes of a rapid recovery in Chinese demand as Covid-19 cases and deaths plunged from last month's peak levels.
Brent futures gained 30 cents, or 0.34 per cent, to $87.77 a barrel by 0321 GMT, while US crude rose 34 cents to $81.35 per barrel, a 0.42pc gain. Both benchmarks had gained more than 1pc on Thursday.
"Oil might have trouble making any substantial moves to finish the week as many traders will wait to see what happens with next week's two massive events; the Opec+ virtual meeting on output and the FOMC decision," said Edward Moya, senior market analyst at Oanda.
Opec+ delegates will meet next week to review crude production levels, amid steady support for crude prices from strong demand for jet fuel and diesel.
The US Federal Reserve will decide on another rate hike, as inflation cools and gross domestic product improves.
Gains on US crude were limited by a 4.2 million barrel build in stocks at Cushing, the pricing hub for NYMEX oil futures, earlier this week.
Still, oil markets were boosted by broad optimism on the first day of the return of Chinese stock markets as China's reopening still plays a main role in boosting the demand outlook, said Tina Teng, an analyst at CMC Markets.
Critically ill Covid-19 cases in China are down 72pc from a peak early this month while daily deaths among Covid-19 patients in hospitals have dropped 79pc from their peak, pointing to a normalisation of the Chinese economy and boosting expectations of a recovery in oil demand.
"The short-term bullish factor is that the recent outage in the US refineries helped push up gasoline prices, though the US crude inventories hit a 16-month high," Teng said.