Oil prices steady as market awaits more supply clarity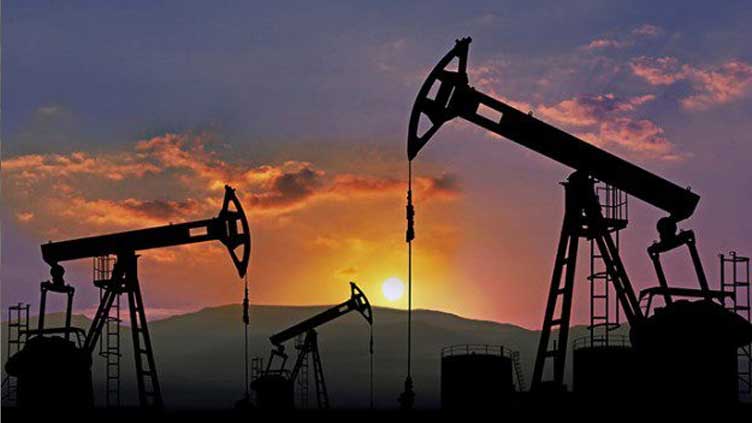 Business
Brent crude futures dipped 4 cents, or 0.1pc, to $86.08 per barrel by 0400 GMT
SINGAPORE (Reuters) - Oil prices were steady on Thursday after U.S. crude stocks climbed less than expected, while investors awaited further clarity on supply drivers, including an OPEC+ meeting and the looming EU ban on Russian refined products.
Brent crude futures dipped 4 cents, or 0.1%, to $86.08 per barrel by 0400 GMT, while U.S. West Texas Intermediate (WTI) crude futures rose 18 cents, or 0.2%, to $80.33.
"The market awaits to get more clarity on the upcoming EU embargo on Russian refined products and the subsequent reshuffle of trade flows, while OPEC+ delegates head into their next meeting," Citi analysts said in a note Thursday.
"The upcoming EU embargo on Russian refined products remains a major source of concern for the market, with widespread dislocations expected to materialize," the Citi analysts added.
Oil prices were also little changed after data showed a build in U.S. crude inventories which was less than expected.
Crude inventories edged higher by 533,000 barrels to 448.5 million barrels in the week ending Jan. 20, the Energy Information Administration (EIA) said.
That was substantially short of forecasts for a 1 million barrel rise, though crude stocks are at their highest since June 2021, the EIA said.
The rise in inventories capped price gains as it reflected softer fuel demand, on top of broader concerns of a slowing global economy.
Global economic growth is forecast to barely move above 2% this year, according to a Reuters poll of economists, who said the greater risk was a further downgrade to their view. That was at odds with widespread optimism in markets since the beginning of the year.
Meanwhile, the Organization of the Petroleum Exporting Countries (OPEC) and its allies, a group known as OPEC+, are likely to endorse the group s current output levels at a Feb. 1 meeting, OPEC+ sources said.