Govt workers may see salary reduction by 10 per cent amid policies to lessen expenditures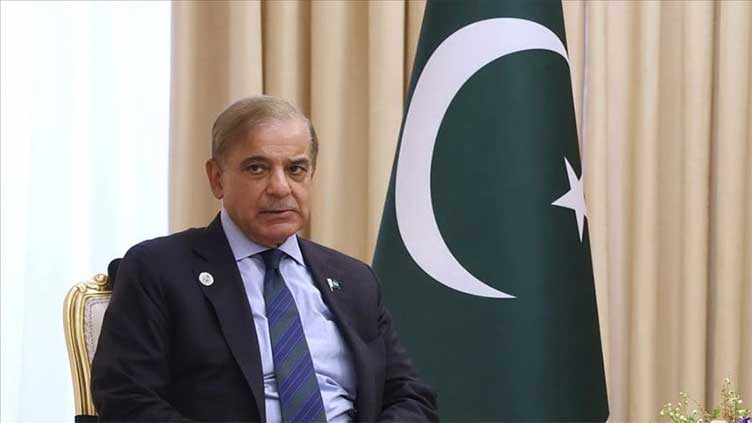 Business
Govt workers may see salary reduction by 10 per cent amid policies to lessen expenditures
ISLAMABAD (Web Desk) – It is likely that the government workers might see the reduction in their incomes by 10 per cent after the incumbent setup constituted the National Account Committee (NAC) for managing the excessive governmental spending.
Sources said the recently formulated austerity body also recommended the mitigation of ministries' spending by 15 per cent while also cutting down the number of ministers and special advisors from 78 to 30. However, if the government wants to increase cabinet members from 30, the remaining would work without any perks and privilege. The premier would receive the recommendations of the NAC on Wednesday.
The government was seriously pondering over the idea of a body to reduce expenditure given its probable agreement with the International Monetary Fund.
Meanwhile, amid the NAC's recommendations the government has increased the budgetary allocation to the Sustainable Development Goals programme from Rs86 bn to Rs89 bn.
Another important point is how the NAC would handle the loss of billions of rupees annually by the state owned enterprises such as the Pakistan International Airlines whose losses were accumulated to Rs67 bn.
Sources added the NAC also recommended for the reduction in defence spending. However, the secretary of defence responded that it could not take place given due to ever-increasing inflation. The body also advises for the cut in the discretionary funds of intelligence agencies, including Inter-Services Intelligence (ISI) and Intelligence Bureau (IB).
The recommendations are noteworthy but the change will only take place if and when these policies are implemented.