ECAP announces to remove cap on dollar rate from today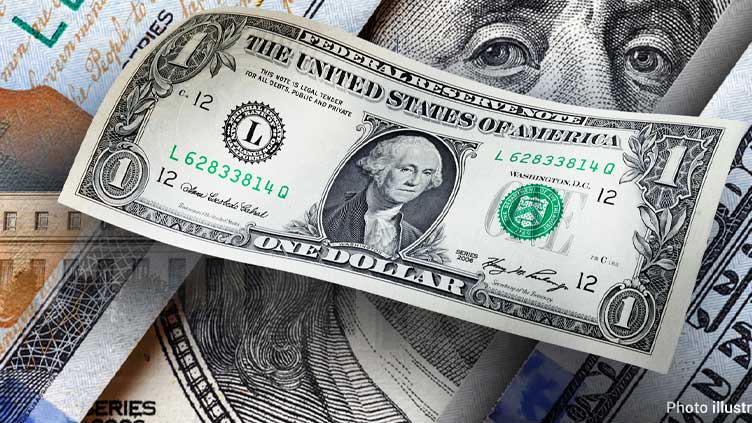 Business
ECAP announces to remove cap on dollar rate from today
KARACHI (Web Desk) - The Exchange Companies Association of Pakistan (ECAP) has announced to remove the cap on the US dollar from January 25 (today).
A steep decline in the foreign exchange reserves of the State Bank of Pakistan (SBP) primarily hit the exchange rate hard.
Accoridng to currency experts, Pakistan rupee has been falling in value despite being managed by the central bank.
On Tuesday, ECAP Chairman Malik Bostan chaired a meeting to discuss the cap on the greenback.
In a statement issued after the meeting, Bostan said the decision to cap the dollar rate had proved to be "negative" as instead of falling, the dollar rate increased, resulting in the unavailability of the greenback in the market which also gave birth to the black market."
He further lamented that citizens that wished to buy dollars for travelling or funding their education and health expenses were not able to do so and had to turn to the black market.
Bostan further said the situation had created a "panic in the market", leading the government to believe exchange companies were deliberately blackmailing them.