NYSE glitch leads to busted trades, prompts investigation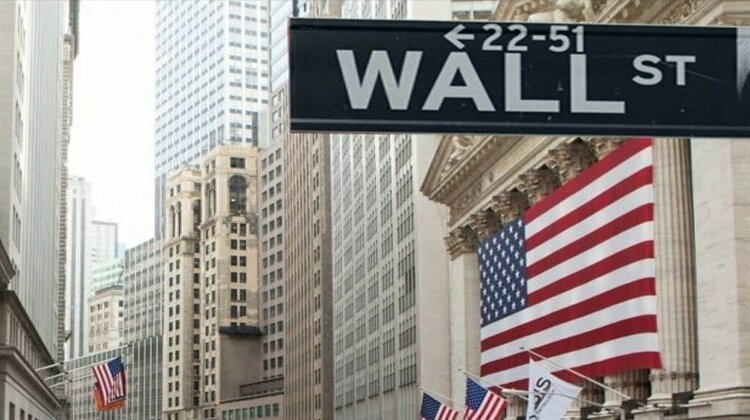 Business
System issue precluded beginning auctions in portion of its listed securities, NYSE
NEW YORK (Reuters) - There were several trading halts as a result of the New York Stock Exchange s problem which also resulted in the busting of deals in more than 250 securities and prevented the opening auctions for a number of equities.
Intercontinental Exchange Inc. s subsidiary, NYSE, said that a system issue precluded beginning auctions in a portion of its listed securities. Stocks started trading before the opening print which resulted in inaccurate prices that the exchange claimed would be deemed invalid.
251 securities were impacted, according to a spreadsheet published by the exchange. The American Securities and Exchange Commission declared that it was looking into the matter.
Large corporations like ExxonMobil, 3M, Verizon, McDonald s Corp, Wells Fargo and WalMart were all affected by the incident. An inquiry for comments was not immediately answered by the businesses.
The SEC created a comprehensive set of business continuity and disaster recovery regulations known as regulatory system compliance and integrity (Reg SCI) in 2014 to hold exchanges liable for such hiccups.