Toronto stocks affected ahead of BoC rate announcement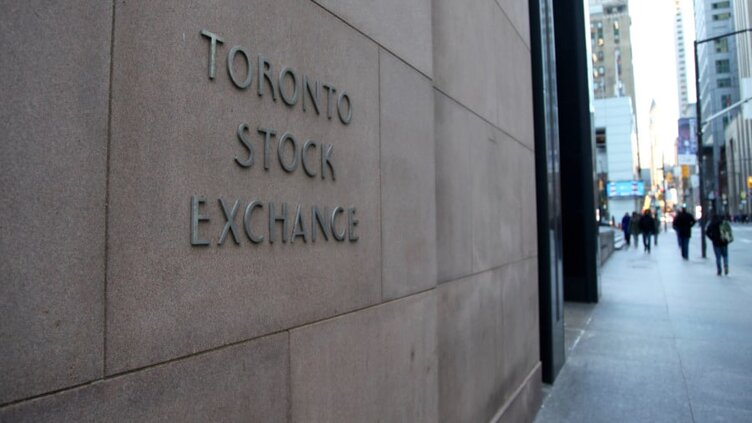 Business
Canadian dollar falls; overnight lending rate raised by BoC through 2022 already at record level
TORONTO (Web Desk) - In advance of the Bank of Canada s (BoC) interest rate announcement the main stock index in Canada declined. At the same time statistics revealed that corporate activity in the United States shrank.
The S&P/TSX composite index of the Toronto Stock Exchange was down 68.95 points or 0.33 percent at 20,562.63.
For the first time since September the industrial and services sectors of the US economy both experienced a decline in activity in January. However, as the new year got underway business optimism increased.
Magna International fell 8.6 percent as a result of the automotive supplier s reduction in its expectation for the full year s adjusted EBIT margin which caused the consumer discretionary index to fall 1.8 percent.
Energy and materials stocks both fell by 0.7 percent and 0.6 percent respectively as a result of falling commodity prices.
As the equities market surge stops the Canadian dollar falls. The overnight lending rate was raised by the Bank of Canada through 2022 and it is already at a record-breaking level. The central bank had hinted that its record tightening campaign was about to come to an end in its last decision from December.