Pak Suzuki increases car prices by Rs115,000-355,000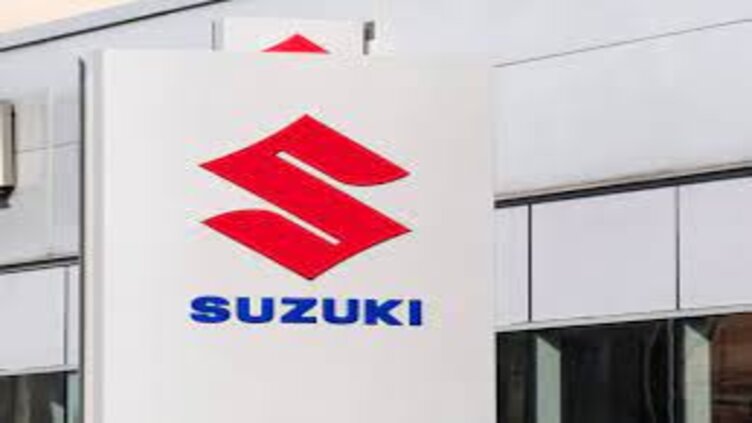 Business
Honda Atlas, Indus Motor have already hiked prices due to rising material cost, fluctuating currency
LAHORE (Web Desk) - Pak Suzuki Motor Company (PSMC) has also increased the prices of its cars by Rs115,000 to Rs355,000 citing rising production costs and recent announcements by Indus Motor Company and Honda Atlas.
Alto VX, Pak Suzuki s least costly passenger vehicle now costs Rs1.859 million after a Rs160,000 price rise since January 25. Swift s most expensive model will now retail for Rs4.115 million after a Rs355,000 price increase.
The price of the various Wagon-R models has increased from Rs208,000 to Rs257,000. Prices for the various variants of Cultus have increased by between Rs285,000 and Rs335,000.
Earlier, Honda Atlas Cars increased prices across the board with certain models seeing increases of up to Rs550,000. In addition the corporation attributed the price rise to fluctuating currency rates and rising material costs.
On January 13, Indus Motor Company increased prices across the board by a range of Rs280,000 to Rs1,210,000.