FCCI, APTMA delegations visit Minister of State on Petroleum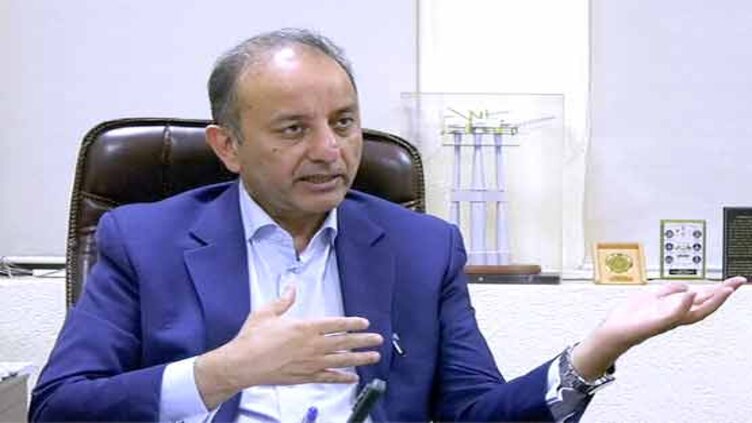 Business
Government going to introduce comprehensive policy on gasoline, gas and LNG, Dr. Musadik Malik
ISLAMABAD (Dunya News) - Delegations of the Federal Chamber of Commerce and Industry (FCCI) and the All Pakistan Textile Mills Association (APTMA) visited Minister of State for Petroleum Division Dr. Musadik Masood Malik.
The minister of state briefed the delegations on the causes of the yesterday's power outage . He said that all essential measures were being taken to ensure a steady supply of electricity.
The policies of the government have been business-friendly and that the government was going to introduce a comprehensive policy on gasoline, gas and LNG. The delegations expressed confidence that the government will assure prevention of similar situations in the future.
The Minister of State responded to the FPCCI delegation s worries about energy, petroleum and circular loans by saying that the government s main goal was to find solutions to all of the business community s challenges.