Capping dollar's losses led to illicit market expansion, Malik Bostan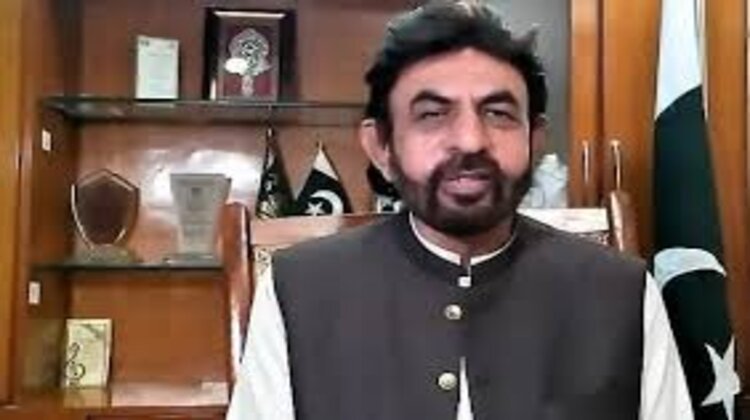 Business
Caps will be immediately lifted, SBP given go-ahead on matter, says ECAP Chairman
KARACHI (Dunya News) - The cap on the dollar generated losses leading to an expansion in the illicit market of the greenback, Exchange Companies Association of Pakistan (ECAP) President Malik Bostan has said.
Bostan said that the dollar caps will be immediately lifted and that that State Bank of Pakistan had been given the go-ahead on the matter and that neither exchange companies nor individuals were showing up to trade dollars.
He said that the majority of visitors were there to purchase dollars therefore they should sell them at market rates. If the dollar rate is unanimous its price would stabilise. He urged that it was important to lessen the gap between black and interbank rates.