KSE-100 gains over 600 points following SBP's policy rate hike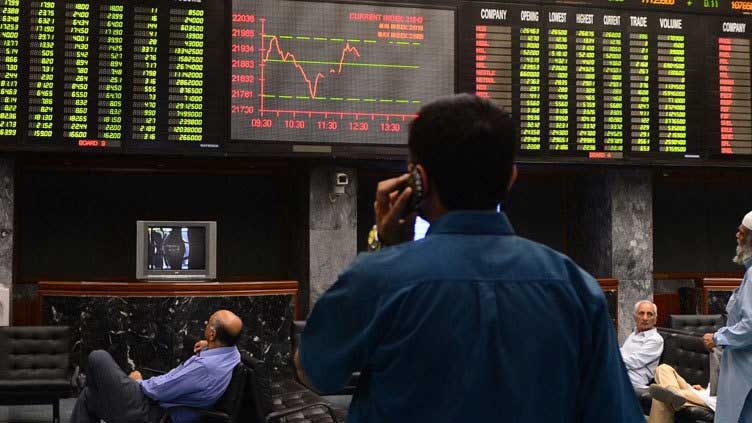 Business
KSE-100 gains over 600 points following SBP's policy rate hike
KARACHI (Dunya News) - Bulls prevailed at the Pakistan Stock Exchange (PSX) for the second consecutive day on Tuesday.
Market analysts attribute the bounce back to a lower-than-expected increase in the benchmark interest rate.
The benchmark KSE-100 index gained 601.30 points, or 1.56 per cent, to reach 39,044.89 points at 3:15pm.
Energy stocks are leading the rally on an expected circular debt plan.The stocks were closed at 38,443.59 points on Monday.