Karachi: Flour price reaches Rs105/kg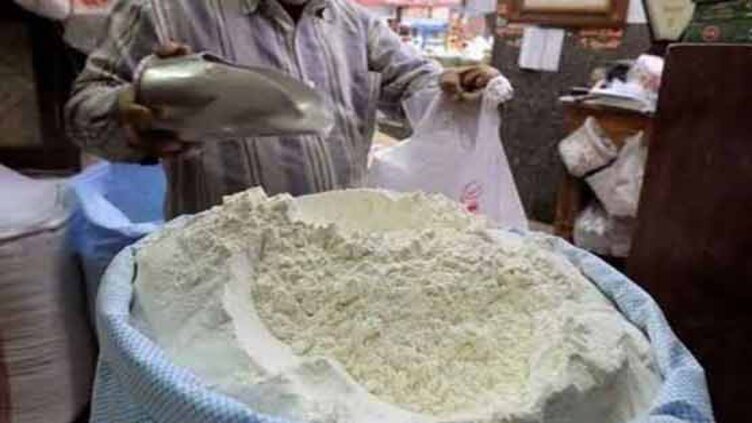 Business
Sindh government set ex-floor mill cost at Rs95 per kg
KARACHI (Dunya News) - The cost of flour has jumped once again in Karachi.
The Sindh government had set the ex-floor mill cost at Rs95 per kilogram, according to the official rate announcement that was released by the Commissioner Karachi, Dunya News reported.
The retail price of mill flour has increased by Rs10 to Rs105 per kg while the price of flour for retailers has been set at Rs98 per kg.