UK inflation rate falls for second straight month to hit 10.5pc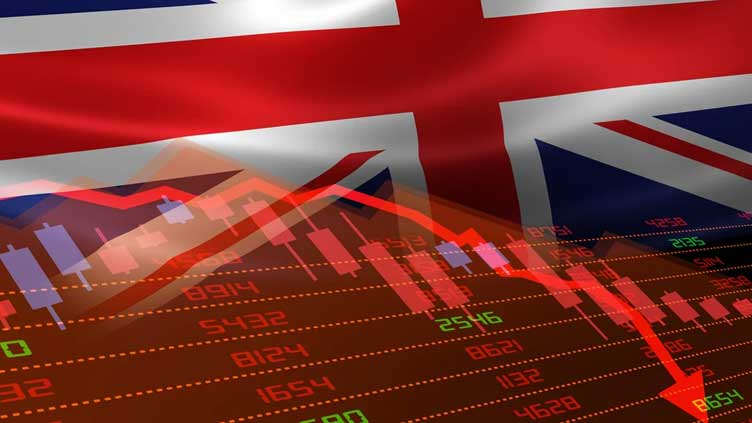 Business
Inflation softened to 10.5pc in December, down from the 10.7pc of November
UK inflation eased on the month, in line with economist expectations, as fuel, clothing and recreational costs dragged down the index.
Inflation softened to 10.5% in December, down from the 10.7% of November, the British Office for National Statistics said Wednesday. A panel of economists polled by Reuters had projected the British consumer price index would reach 10.5% in December, down from the 41-year-high of 11.1% achieved in October.
The core CPI, which excludes food, energy, alcohol and tobacco, was steady on the month at 6.3% in December, the ONS found.
The agency said the largest downward contribution came from the transport, clothing and recreation sectors, offsetting hikes in housing and household services, food and non-alcoholic beverages.
Inflation rates have spiked across 2022, fueled by surges in energy prices as Western sanctions bite into access to Russian oil and gas supplies. Policymakers have been combating rising inflation with a spate of interest rate increases.
The Bank of England most recently lifted its main interest rate by 0.5 percentage points to 3.5% on Dec. 15. Financial markets anticipate a further rise to 4% when it meets to determine its next monetary policy steps on Feb. 2, according to Reuters.
SOURCE: CNBC/REUTERS