Tokyo: Dollar reaches new 7-month low of 128.25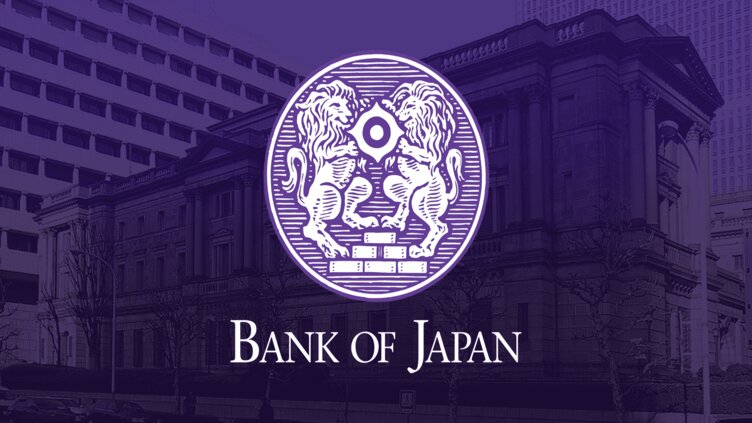 Business
US inflation, jump in yield on long-term Japanese bonds prompted dollar selling and yen buying
TOKYO (Web Desk) - The dollar reached a new seven-month low of 128.25 on Friday in Tokyo as data suggesting sluggish US inflation and a jump in the yield on long-term Japanese government bonds prompted dollar selling and yen buying.
The 10-year Japanese government bond yield increased to 0.545 percent on the bond market, its highest level since June 2015, crossing the upper limit of the trading band that the Bank of Japan decided to permit at its December policy meeting for the first time.
This represents the market s most direct test of the Bank of Japan s decades-long ultra-easy monetary policy.
Investors were fleeing the market as rumors circulated that the Bank of Japan s policy of yield curve control (YCC) may be changed or possibly abandoned as soon as next week.