Pakistan's forex reserves are $10bn not $4bn, says Dar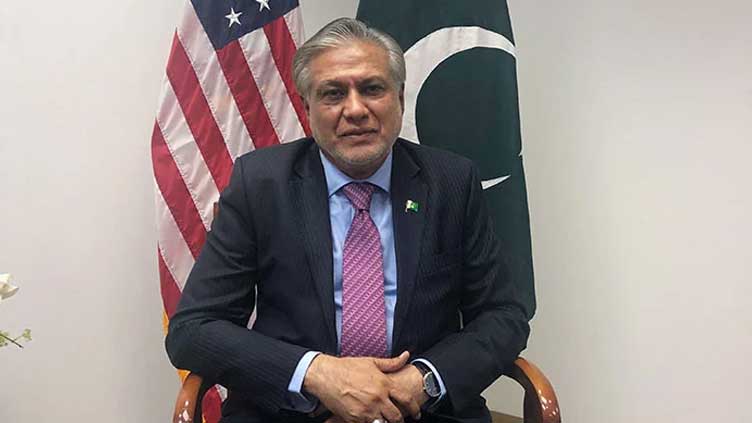 Business
Pakistan's forex reserves are $10bn not $4bn: Dar
Islamabad (Dunya News) - Finance and= Revenue Minister Muhammad Ishaq Dar on claimed that Pakistan s foreign exchange reserves weren t $4 billion but were actually $10 billion.
Talking to the media, he said Pakistan was repaying its outstanding debts on time, adding the foreign exchange reserves would soon stabilize again.
The minister said that the country s foreign exchange reserves clocked at $10bn as $6bn were lying with the local commercial banks.
He said a delegation of the International Monetary Fund (IMF) would visit Pakistan soon and that he would also meet with the Fund s officials in Geneva.
Dar further said funds from friendly countries including Arab countries would also be transferred to Pakistan soon.