KSE-100 gains 536 points in first trading session of 2023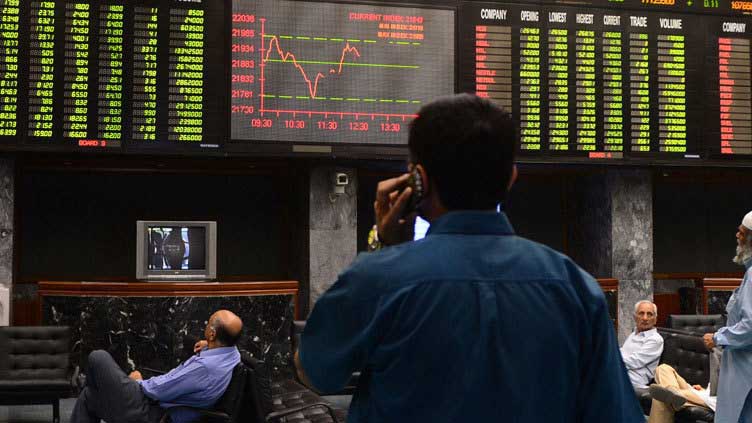 Business
KSE-100 gains 536 points in first trading session of 2023
KARACHI (Web Desk) - The Pakistan Stock Exchange (PSX) opened the year in green on Monday as investors took the first trading day on positive note.
The benchmark KSE-100 index added 536.66 points, or 1.133 per cent, to reach 40,884.14 points at 11:24am.
The index was closed at 40,420.45 points on the last trading day on December 30. The investors are taking interest in the fertiliser and energy sectors.
-- More to follow