Bulls dominate as KSE-100 gains 615 points amid year-end buying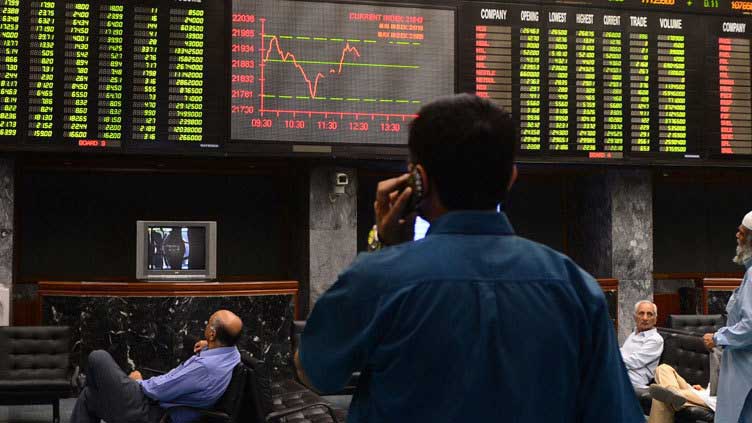 Business
Bulls dominate as KSE-100 gains 615 points amid year-end buying
KARACHI (Web Desk) - Bulls prevailed at the Pakistan Stock Exchange (PSX) on the last trading day on Friday in the outgoing year as shares jumped 615 points.
The benchmark KSE-100 index upped 614.7 points, or 1.55 per cent, to reach 40,362.09 points at 2:58pm.
Market analysts attributed the upward trend to year-end buying by investors and expectations of completion of the International Monetary Fund's (IMF) ninth review.
The share market remained in the green most of time in the day. Oil and gas, automobiles, commercial banks and fertilisers were trading with gains, while pharmaceuticals were in the red zone.
The index was closed at 39,747.36 with an increase of 467.93 points or 1.19%. on Thursday.