Talks afoot, IMF programme not suspended: Pasha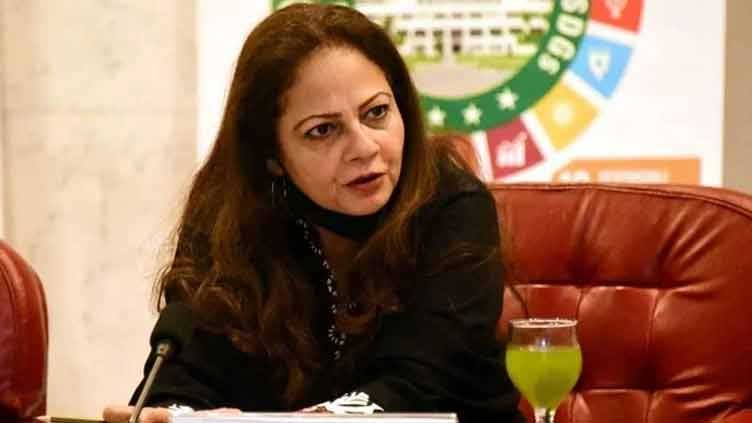 Business
Talks afoot, IMF programme not suspended, says Aisha Ghaus Pasha
ISLAMABAD (Dunya News) – Minister of State for Finance Aisha Ghaus Pasha said on Friday that the International Monetary Fund (IMF) programme has not been suspended and the talks were afoot ministry level, while technical review is being carried out.
State Bank of Pakistan (SBP) Governor told National Assembly Standing Committee on Finance that the $33 billion payments had to be made in the current fiscal year out of which debt is $23 billion and current account deficit $10 billion.
He further told the committee that the debt of $6 billion has been returned while the debt of $4 billion has been rolled over, adding that negotiations are ongoing to roll over the commercial loans of $8.3 billion, while commercial loans of $1.1 billion have to be returned.
Jameel Ahmad went to explain the committee that $4.5 billion have to be returned instead of $13 billion, while loans of $18 to 19 billion are likely to be received this financial year.
Speaking on the occasion, Aisha Ghaus Pasha said that the technical dialouges with the international lender were ongoing virtually and a staff level agreement will be signed after resolving issues.