POL prices expected to decrease by Rs38 per litre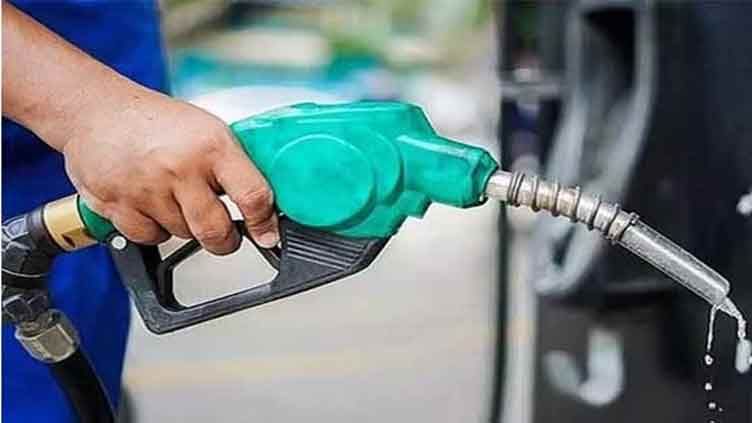 Business
POL prices expected to decrease by Rs38 per litre
ISLAMABAD (Dunya News) – Due to the ongoing decline in the prices of petroleum products (POL) in the international market, consumers in Pakistan may get relief up to Rs38 per litre, and prices are projected to fall further.
Details indicate that the price of oil has been steadily declining on international markets, forcing Pakistanis to purchase pricey petrol and diesel and even the price of crude oil has risen to between $71 and $75 per barrel globally.
According to sources within the Ministry of Petroleum, a barrel of petrol costs between $76 and $77 dollars, which is approximately RS186 in Pakistani currency.
While there is still no sales tax on any petroleum goods, levies on petrol are already being collected at a rate of Rs50 per litre.
The working petroleum division of oil purchase will be eliminated by OGRA until December 15, according to the officials, and OGRA working will only involve oil purchases until that date. The Finance Minister will decide how the OGRA will operate after consulting with the Prime Minister.
According to sources in the Ministry of Petroleum, the price of crude oil is $76.15 per barrel on the Brent oil market and $71.46 per barrel on the WTI market, with the government making up to Rs25 every litre of petrol sold.