SBP receives $1.5bn from ADB: Finance Minister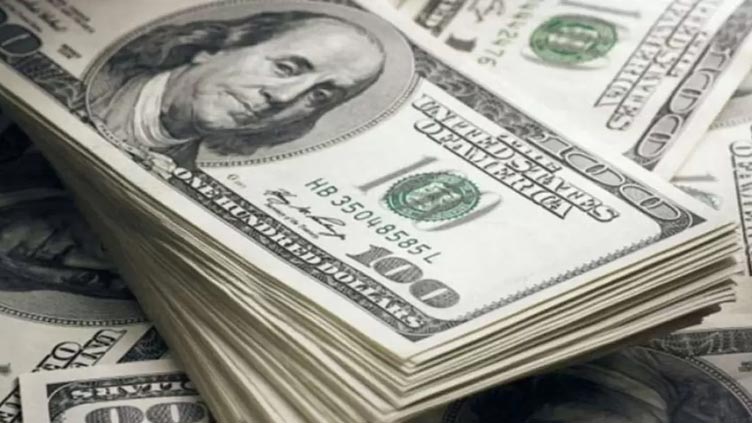 Business
The $1.5 billion countercyclical support is part of a significant response package: ADB
ISLAMABAD: The Asian Development Bank (ADB) on Wednesday released $1.5 billion for Pakistan under BRACE program to support the economy and to rehabilitate the affected people in the wake of recent floods.
Finance Minister Ishaq Dar, in a tweet said, "ADB has released funds $1.5 billion to Pakistan under BRACE program for the credit of Government of Pakistan's account with State Bank of Pakistan (SBP) ".
According to ADB statement, the $1.5 billion countercyclical support is part of a significant response package to support people, livelihoods, and infrastructure in Pakistan in the wake of the recent floods which have affected over 33 million people and caused extensive damage to infrastructure and agriculture.
It will also help to expand the number of families receiving cash transfers from 7.9 million to 9 million, increase the number of children enrolled in primary and secondary schools, and enhance geographic coverage of health services and nutritional supplies for pregnant and lactating mothers and children under 2 years old.