Govt hikes petroleum levy on petrol to Rs47.26 per liter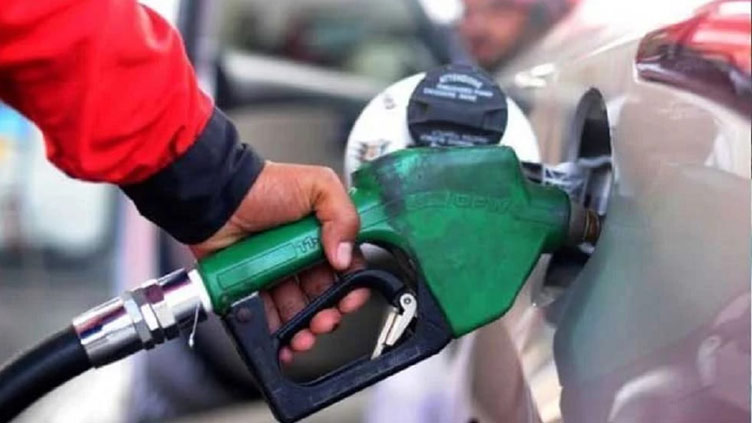 Business
Petroleum Levy on petrol raised.
ISLAMABAD (Dunya News) – Government has hiked petroleum levy by Rs14.84 to Rs47.26 per liter on petrol from October 16, 2022.
The government decided to keep price of petrol unchanged at Rs224.80 per liter. The levy on petrol was Rs32.42 from October 1, 2022.
The increase in the Petroleum Levy has been imposed because of the conditions of the International Monetary Fund (IMF). Finance Minister Senator Ishaq Dar is currently in Washington for talks with the IMF officials.
Under the agreement with the IMF, the government has to fetch revenue of Rs850 billion during the current fiscal by jacking the Petroleum Levy up to Rs50 per liter on petrol and diesel.