All LC payments up to $50,000 to be released by Nov: Ishaq Dar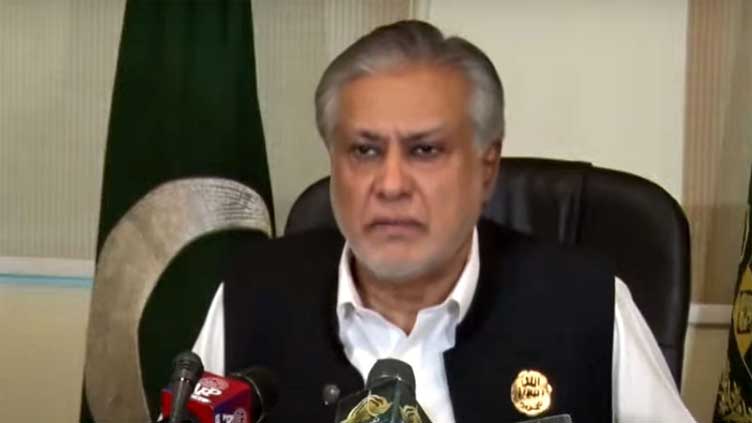 Business
All LC payments up to $50,000 to be released by Nov: Ishaq Dar
ISLAMABAD (Dunya News) - Finance Minister Ishaq Dar on Sunday said that all Letters of Credit payments up to fifty thousand dollars will be released by the next month.

Talking to the media in Islamabad on Sunday, Dar said total pending cases of Letter of Credit payments are 7,952 and 4,400 of them will be resolved after this decision. He said the government is committed to addressing the concerns of the business community.

The Finance Minister also clarified that Pakistan is not going to the Paris Club for rescheduling its loans. He said Pakistan will ensure payments of its national sovereign debt liabilities with the multilateral institutions well in time. He said a strategy has been evolved in this regard.

Ishaq Dar also rejected speculations about any extension in the maturity of an international bond of the country. He said that the bond is maturing in December this year and we will not seek its extension and all the payments in this regard will be made timely.

The Finance Minister also clarified that we are not going to renegotiate the IMF Programme. He said Pakistan is a sovereign country and all international commitments will be fulfilled.