Govt to negotiate with IMF to reduce petroleum prices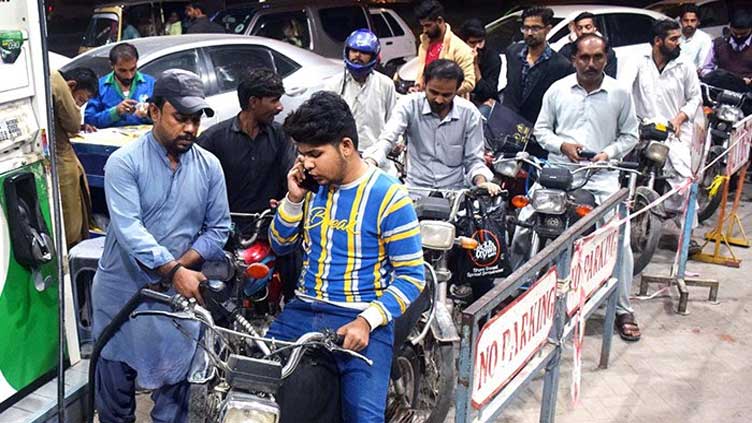 Business
Govt to negotiate with IMF to reduce petroleum prices
ISLAMABAD (Dunya News) – The federal government on Thursday decided to negotiate with the International Monetary Fund (IMF) over a reduction in petroleum prices to provide relief to the masses.

The Finance Ministry sources privy to the matter said that, the newly appointed Finance Minister Ishaq Dar will hold talks with the IMF and the petroleum prices will be reduced after the consent of the IMF.

Currently, a levy of Rs37.42 per litre is imposed on petrol, while the levy is to be increased to Rs 50 per litre by January 2023, sources added.

It is pertinent to mention that the prices of petroleum products are likely to drop by Rs16 per litre from October 1 while the Oil Companies Advisory Council has prepared a paper work to provide relief to the people.

According to the document, the price of high-speed diesel is likely to decrease by Rs16.61 per litre and the price of petrol is Rs7.24per litre.