Punjab CM okays increase in water tariff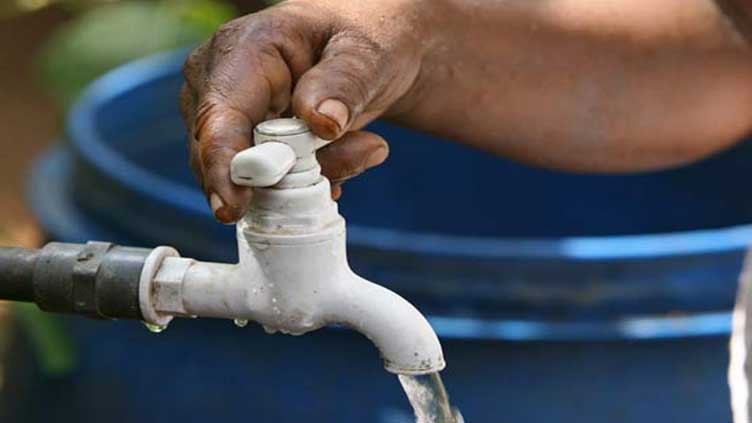 Business
Punjab CM okays increase in water tariff
LAHORE (Dunya News) – Punjab Chief Minister Chaudhry Pervaiz Elahi on Monday approved an increase in the water tariff.

The meeting of the Lahore Development Authority (LDA) governing body was held under the chairmanship of Chaudhry Pervaiz Elahi, and the meeting approved the increase in the domestic and commercial water tariffs. The water bill of Lahore residents was increased from Rs72 to Rs785.

In this regard, WASA has divided the houses into different categories for water bills by increasing the water bills of a three-marla house from Rs287 to Rs358, a five-marla house from Rs375 to Rs468, and a seven-marla has been increased from Rs464 to Rs580, while the bill of a ten-marla house has been increased from Rs553 to Rs691.

On the other hand, the water bill of a house of 15 marla has been increased from Rs.641 to Rs.802.