Provinces refuse to give Rs750bn to federation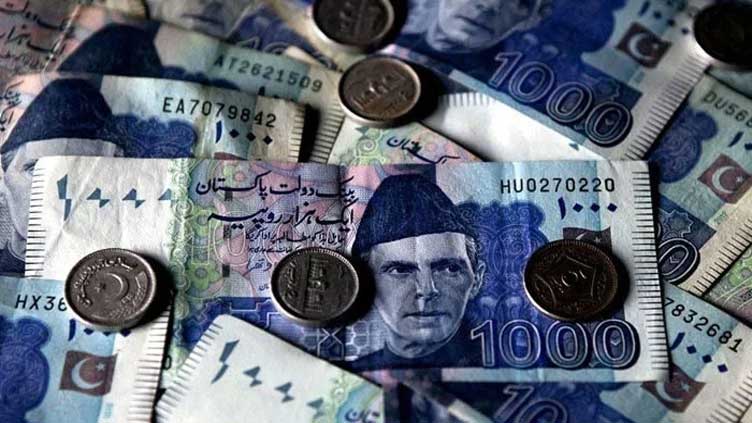 Business
Provinces refuse to give Rs750bn to federation
ISLAMABAD (Dunya News) – The provinces refused to give Rs750 billion to the federation for the current fiscal year.

According to Finance Ministry sources, the provinces were unable to return the Rs750 billion surplus due to recent damage caused by flooding, while the estimated expenses increased, and it was a condition of the IMF that provinces return the Rs750 billion surplus to the federation.

Sources further said that due to the failure of the provinces to fulfil the surplus condition, there is a fear of increasing the budget deficit of the federation while the target of the budget deficit for the current financial year may increase from 3 thousand 797 billion.