US dollar continues to strengthen against rupee in interbank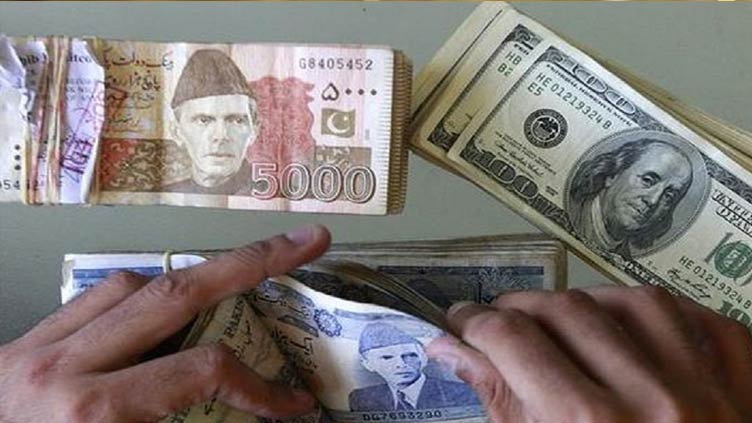 Business
The greenback rose by Rs1.16 against the rupee
KARACHI (Dunya News) - The US dollar maintained its upward trend in interbank on first business day of the week.
According to details, the greenback rose by Rs1.16 against the local currency and was being traded at Rs238.
The greenback is on a winning streak despite State Bank of Pakistan (SBP) getting much needed funds from International Monetary Fund (IMF).
In the previous week, the rupee lost value in all five sessions for a cumulative fall of 3.7% to end at 236.84, precariously close to its all-time weakest level of 239.94 in the inter-bank market.