Industrialists threaten to shut down industries after Ashura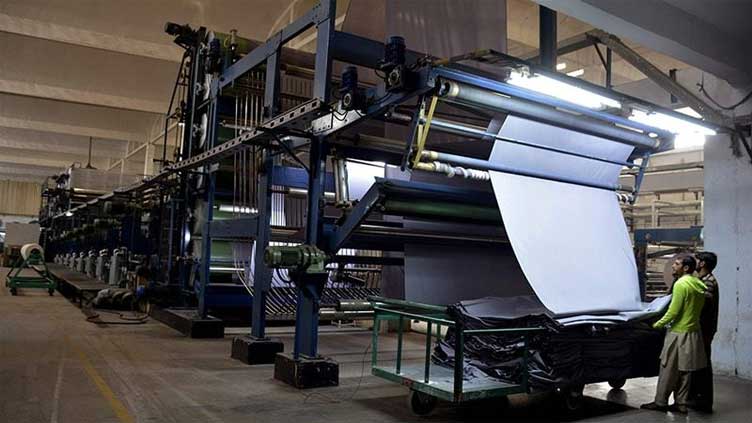 Business
Industrialists threaten to shut down industries after Ashura
FAISALABAD (Dunya News) – Amid current economic turmoil in the country, industrialists on Thursday warned to shut down the industries after Ashura.
Faisalabad Chamber of Commerce members in a press conference that the prices of electricity, gas and petroleum products should be reduced, otherwise they will shut down the industry and come to the streets after Ashura.

The representatives of the industrial organizations said that the political instability has destroyed the business, the country's exports are decreasing, and the political parties should sit down and work on the contract industry.
The industrialists said that the government has brought the industries to the brink of destruction, gas and electricity have been made expensive, and instead of closing down the industries, they are suffering more losses.