Gold price sees huge decrease as rupee makes sharp recovery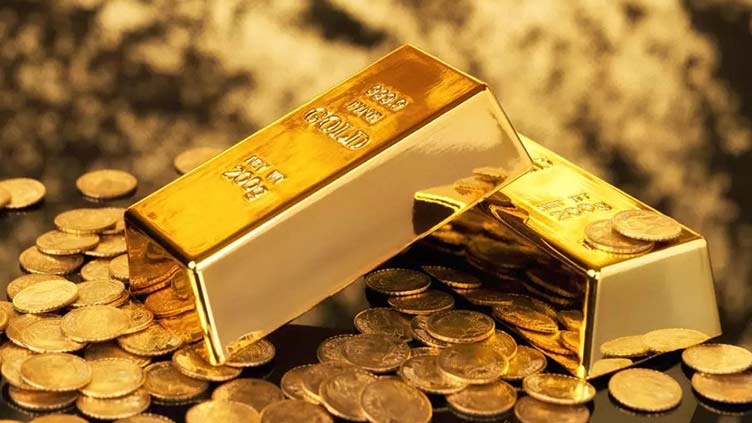 Business
Gold price sees huge decrease as rupee makes sharp recovery
The price of gold on Wednesday witnessed big decrease after finally the rupee made massive comeback against the US dollar and recovered by Rs9.59.
The price of per tola gold of 24-karat has dropped by Rs8,600.
With this huge decline, the price of gold per tola reached Rs146,300.
The price of 10-gram gold of 24-karat has slashed by Rs7,373 to settle at Rs138,927.
In the global market, the gold prices declined by $14 per ounce to reach $1,764.