Rupee posts historic appreciation against US dollar, recovers by Rs9.59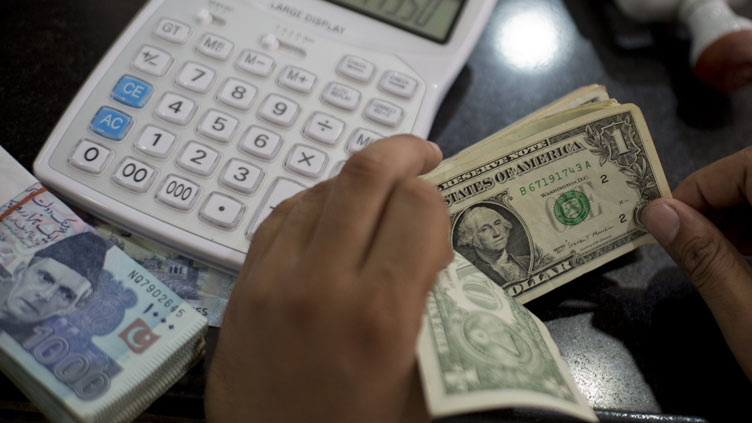 Business
The rupee has recovered for a third consecutive session
KARACHI (Dunya News) - The Pakistani Rupee (PKR) on Wednesday continued its winning streak in interbank and open market against the dollar.
According to details, the US dollar lost Rs9.59 in the interbank against the rupee and closed at Rs228.79. In the open market, the greenback was being traded at Rs230.
A day earlier, the International Monetary Fund (IMF) on Tuesday confirmed that Pakistan has achieved all the set targets for the revival of the Extended Fund Facility (EFF) program.
The rupee has recovered for a third consecutive session after weeks of persistent declines in its value which has been largely attributed to the ease in import payments.