Number of Roshan Digital Account holders reaches 400,000: SBP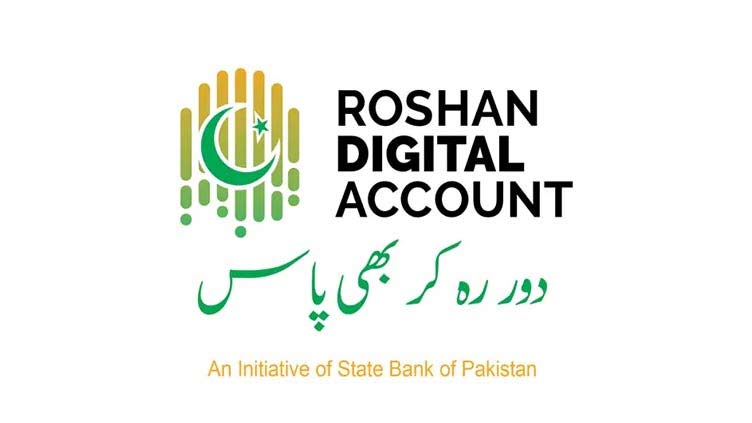 Business
Number of Roshan Digital Account holders reaches 400,000
KARACHI (Dunya News) – The number of Roshan digital account holders has reached 400,000, said a survey conducted by SBP.
According to the SBP survey on Roshan digital account, 10,000 account holders were contacted and 9,777 account holders participated in the survey.
It said 70% of people opened an account for family support, while 11% of those who opened an account invested in the stocks market.
The survey stated that 22 percent people have invested in real estate sector. As many as 36 percent account holders are from Saudi Arabia, 23% from UAE, 10% from UK and EU.
A total 23% of account holders are permanent overseas residents, while 5% are temporarily living abroad.