PM thanks overseas Pakistanis as RDA deposits cross $4.5bln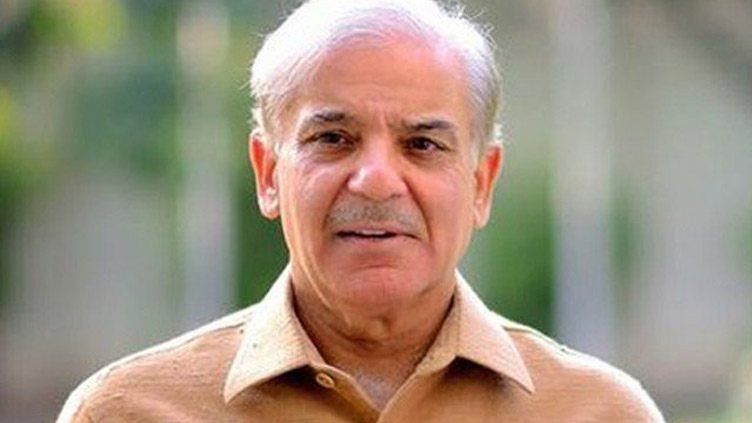 Business
I thank overseas Pakistanis for reposing their trust in the motherland: PM
ISLAMABAD (Dunya News) – Prime Minister Shehbaz Sharif on Wednesday said that his government stands firmly behind Roshan Digital Account scheme.
PM Shehbaz, in a tweet, said that he was happy that the previous day State Bank of Pakistan (SBP) received $57 million, the largest inflow in a day ever.
The premier said that we have now crossed $4.5 billion in total deposits and thanked overseas Pakistanis for reposing their trust in the motherland.
A day earlier, the central bank announced that deposit inflows in Roshan Digital Account (RDA) recorded highest ever daily figure on Tuesday as $57 million were deposited in a single day.
At the end May 2022 total 416,837 accounts were opened under RDA with an inflow of $ 4,356 million while in the current month $169 million were deposited through Roshan Digital Accounts up to June 21, 2022.
The central bank termed it another historic day in Roshan Digital Account and expressed gratitude to oversees Pakistanis for their continuous trust and commitment.