Rupee further weakens as US dollar flies high in interbank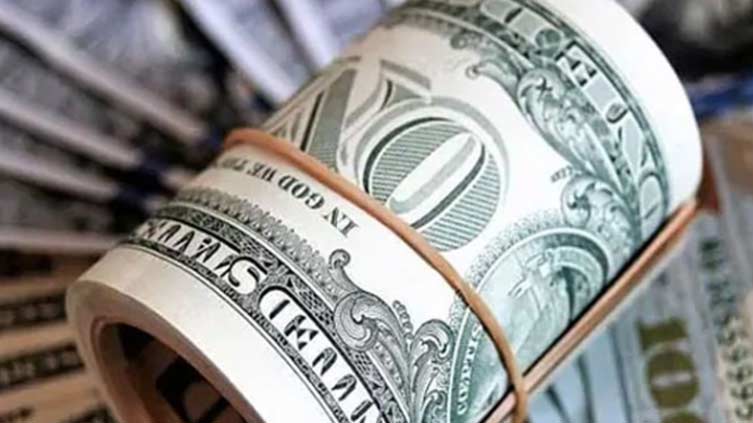 Business
Rupee further weakens as US dollar flies high in interbank
KARACHI (Dunya News) - The US dollar on Friday continued its record upward trajectory against the rupee after its decline in the interbank today by 58 paisa in the early hours of the trade.
With a fresh decline of 0.52% the greenback closed at Rs208.75 against the local currency compared to Rs207.67 in the previous session close in the interbank.
Meanwhile, the Pakistan Stock Exchange (PSX) opened on a positive note
On the other hand, currency dealers have suggested to make better ties with IMF. They said that the current economic situation of Pakistan is profitable for speculators and as per rumours they earned profits out of the current economic situation.
Earlier, Finance Minister and Miftah Ismail and the State Bank had rejected the rumours.
— SBP (@StateBank_Pak) June 17, 2022