5,673MW power shortfall causes hours-long outages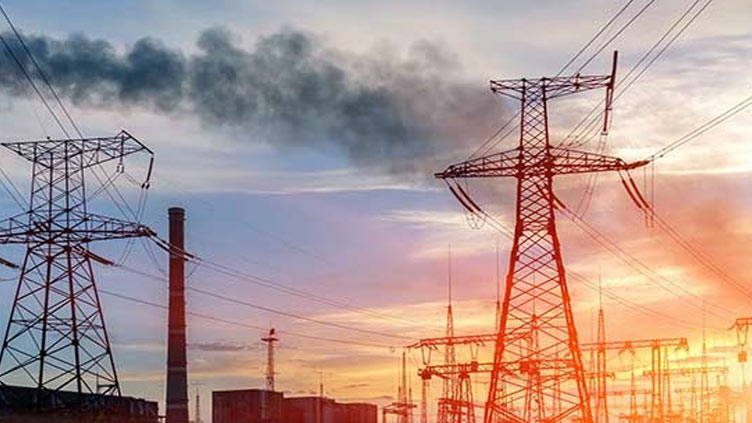 Business
5,673MW power shortfall causes hours-long outages
ISLAMABAD (Dunya News) – With power shortfall surging to 5,673 megawatts, all nine power distribution companies (Discos) on Monday started observing hours-long forced load-shedding urban and rural areas across the country.
According to sources, the total demand for electricity in the country is 27,926MW and the total power generation in the country is 22,253MW while while 5,401MW electricity is being generated from water, 1,557MW from government thermal plants and 12,186MW from private sector power plants.

Meanwhile, the unannounced electricity loadshedding up to 14 hours is being carried out in different parts of the country due to power shortfall.