SBP to announce monetary policy on Monday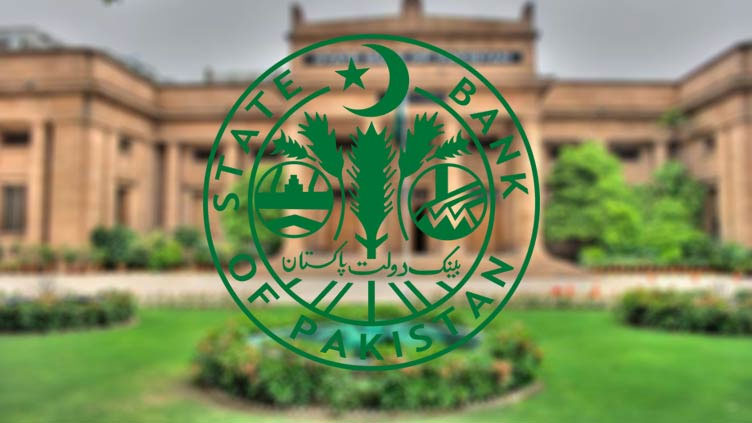 Business
The committee is likely to hike the interest rate
KARACHI (Dunya News) – Monetary Policy Committee of State Bank of Pakistan (SBP) will meet on Monday to decide about the policy.
The committee is likely to hike the interest rate. Currently the interest rate at 12.25 percent.
Meanwhile, inflation in April clocked at 13.37% compared with 11.10% in April of 2021.