CNG association shuts stations for indefinite period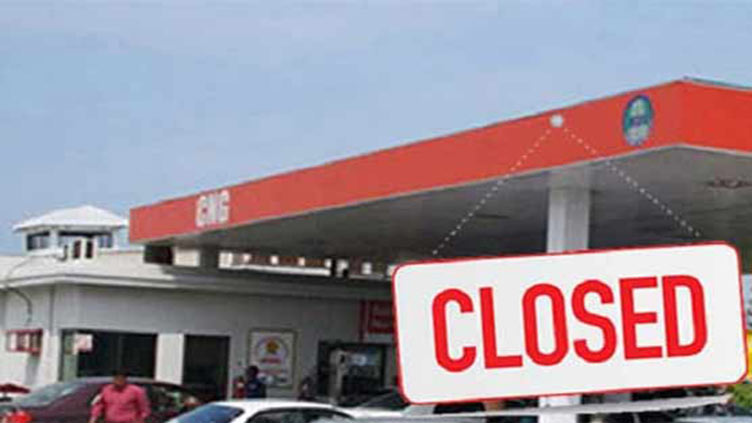 Business
CNG association shuts stations for indefinite period
KARACHI (Dunya News) – The CNG association on Monday announced the nationwide shutdown of stations for an indefinite period due to the sharp rise in CNG prices and unavailability.
At a press conference in Karachi, representatives of the CNG Association said that they were being given only 0.5% of the total gas which has been increased to Rs. 300 per kg especially in Sindh and the G-sector has also been destroyed under a conspiracy.
If the sectors like fertilisers, textile and others were given gas at discounted rates, it could bring significant benefits to the national economy, they added.
The representative also said that Line losses from Sui Southern Gas (SSG) are 18% and SNGPL is 8% which is the highest in the world.