SBP announces bank timings with 5 working days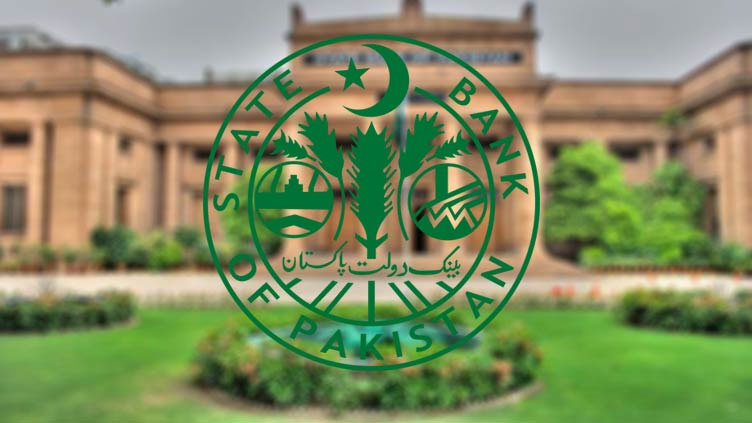 Business
The above timings will continue until modified or withdrawn: SBP
KARACHI (Web Desk) - The State Bank of Pakistan (SBP) has announced Bank timings with five working days to be observed after the Holy month of Ramadan with immediate effect.
According to a notification issued in this regard, SBP will observe office hours from 9am to 5:30pm Monday to Thursday with a prayer/lunch break from 1:30pm to 2:15pm.
On Friday, Bank will observe timings from 9am to 6pm with a prayer/lunch break from 1pm to 2:30pm.
Further, in order to ensure the availability of basic banking facilities to the business community and the public at large, banks / MFBs may open their selected branches situated in major cities/business centers / commercial markets & hubs/ports etc., on Saturdays as per their business requirements, the notice said.
The collection booths of banks located at Custom Houses / Ports shall remain open 24/7 as per existing practice. However, banks / MFBs shall submit a complete list of branches that will be opened on Saturdays to the Banking Policy & Regulations Department and also place the updated list of such branches on their websites.
The above timings will continue until modified or withdrawn, the notice added.