SBP keeps interest rate unchanged at 9.75 percent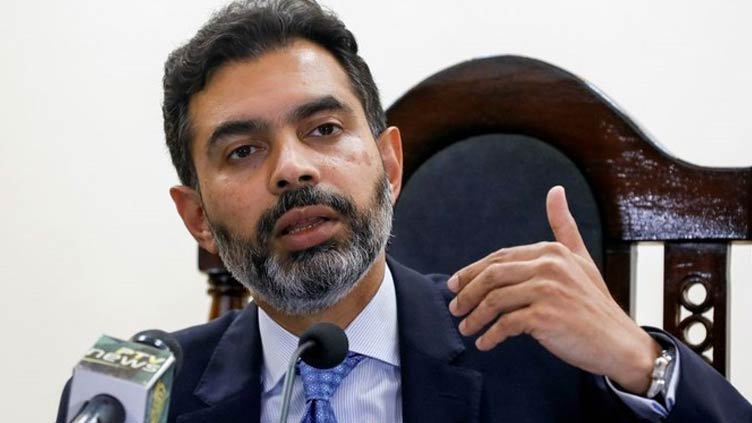 Business
SBP keeps interest rate unchanged at 9.75 percent
KARACHI (Dunya News) – The State Bank of Pakistan (SBP) announced its bi-monthly monetary policy on Monday and decided to maintain its policy rate at 9.75 percent.
Addressing a press conference in Karachi on Monday, Governor SBP Reza Baqir said that the interest rate will remain unchanged at 9.75 in the new monetary policy and steps are being taken to reduce inflation and sustainable economic growth.
He said that we have no control over oil prices, inflation is expected to slow down, prices have stabilized on a monthly basis and bank trade deficit is expected to decrease.
The Governor SBP said that our growth is stable and inflation did not increase in November and December. He said with the passage of the Finance (Supplementary) Act 2021, the budget deficit will be further reduced and the pace of inflation will also slightly reduce, adding that the mini-budget will reduce the fiscal deficit.
"If demand is kept under control then the pace of inflation will also come down," he said.
Reza Baqir said that from July to December this year, the inflation rate was 9.8% and the current account deficit was recorded at 93 1.93 billion in the same month, while trade deficit will decrease in the coming days.