Pakistan's forex reserves increase to $20.15 billion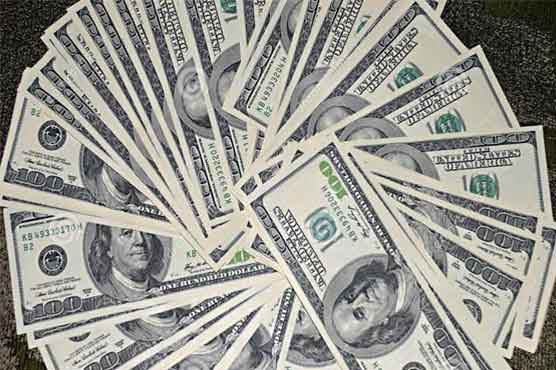 The forex reserves held by the central bank touched the historic level of $20,145.6 million
KARACHI (Dunya News) – Pakistan's foreign exchange reserves witnessed 14.6 percent growth on a weekly basis to reach all-time high of $20.15 billion on Thursday.
According to the data released by State Bank of Pakistan (SBP), the forex reserves held by the central bank touched the historic level of $20,145.6 million on August 27, up $2,751.8 million compared with $17,578.9 million recorded on August 20.
The historic development comes after SBP, on August 23, received $ 2.75 billion from the International Monetary Fund (IMF), as part of Special Drawing Rights (SDR) allocation.
Pakistan's overall foreign exchange reserves, including those held by banks other than the SBP, recorded at $27,227.7 million. Net reserves held by banks stood at $7,082.1 million.