New policy formulated for subsidy in power sector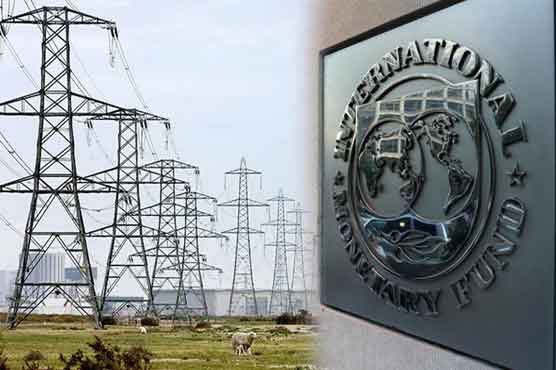 New policy formulated for subsidy in power sector
ISLAMABAD (Dunya News) - A new policy has been formulated for subsidy in the power sector on the condition of the International Monetary Fund (IMF).
According to the details, the power division has filed an application for subsidy in NEPRA which will be heard on August 9.
It has been proposed to increase the slab for lifeline users from 50 to 100 units while creating a new category of protected users for 200 units per month. It is proposed to divide the slab of 301 to 700 units into 4 slabs.
In the application, it has been proposed to make separate slabs for customers with 301 to 400 and 401 to 500, 501 to 600 and 601 to 700 units.