Govt notifies increase in petrol price by Rs 1.71 per liter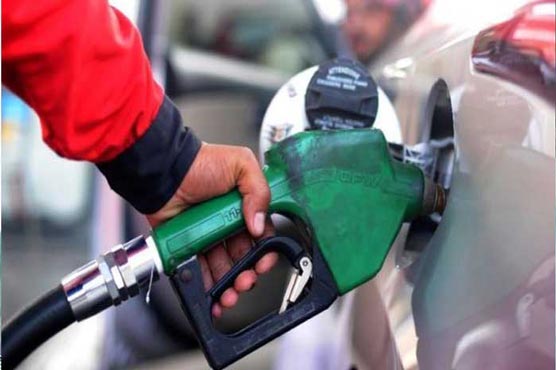 Govt notifies increase in petrol price by Rs 1.71 per liter
ISLAMABAD (Dunya News) - The ministery of finance has notified the increase in petrol price by Rs1.71 per liter after the approval of Prime Minister Imran Khan on Saturday.
According to details, the new price of petrol has been fixed at Rs 119.80 and will be applicable from August 1.
Kerosene oil price has been hiked by 35 paisa per liter to 87.49 rupees per liter.
While the prices of high speed and light diesel are not increased.
Earlier Special Assistant on Political Affairs Dr Shahbaz Gill had said on Friday that the petrol price is being increased by Rs1.71 per liter on the recommendation of the Oil and Gas Regulatory Authority (OGRA).
In a series of tweet, the special assistant had announced that the price of diesel is not being hiked. "The diesel price impacts mostly on the common man and the farmer, so the summary of hiking diesel price has been rejected," he tweeted.