Pakistan records remittances of $2.5b in May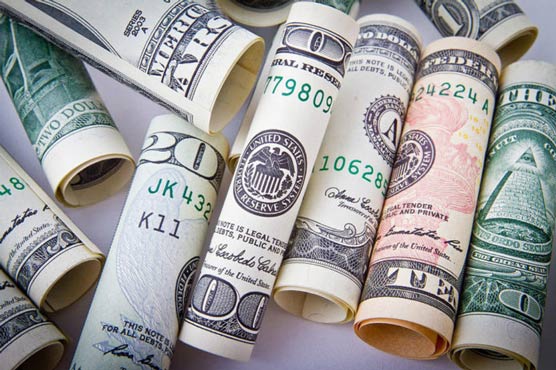 Remittances extended their record run of above $2 billion in May: SBP
KARACHI (Dunya News) - Pakistan saw a record increase of 34% in remittances, with $2.5 billion in remittances in May, the State Bank of Pakistan said Monday.
"Remittances extended their record run of above $2bn in May. At $2.5bn, they were up 34% from a year ago. The usual post-Eid monthly dip was also much smaller this year," the central bank said on Twitter.
The State Bank further said that cumulatively, the remittances have risen to $26.7bn during July-May FY21, up 29% over the same period last year.