Published On 31 May,2021 03:28 pm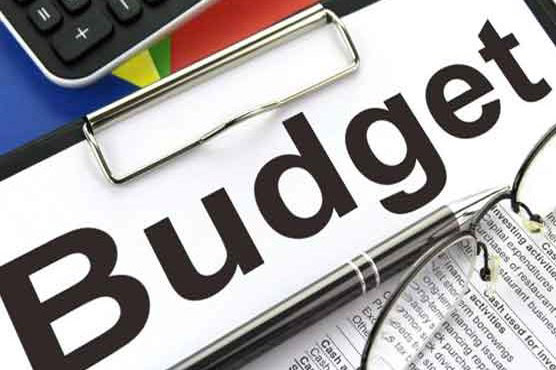 It has also been proposed to set aside Rs34 billion for least developed areas
ISLAMABAD (Web Desk) – Planning Commission has proposed allocation of Rs103 billion for the energy sector in the next budget 2021-22.
According to details, the ministry has proposed Rs99 billion for water projects and Rs265 billion for transportation and communication while Rs28 billion has been proposed for the health sector.
Planning ministry also proposed Rs37 billion for higher education while Rs54 billion for merged districts and Rs45 billion for Azad Kashmir and Gilgit Baltistan have been proposed.
It has also been proposed to set aside Rs34 billion for least developed areas in Sindh, Balochistan and other federating units.