ATM monitoring during Ramadan, Eid-ul-Fitr bears substantial results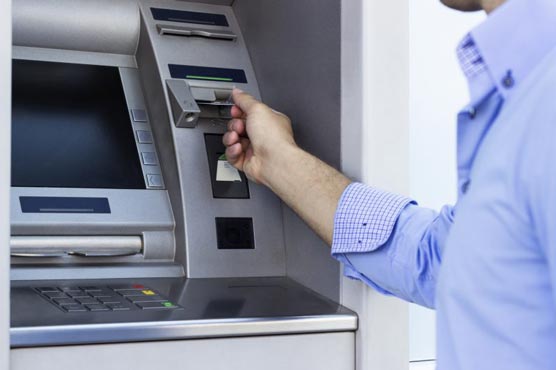 ATM monitoring during Ramadan, Eid-ul-Fitr bears substantial results
ISLAMABAD (Dunya News) - Joint efforts of State Bank of Pakistan (SBP) and commercial banks saw an average of 96.5% uptime recorded in ATM services during Ramadan and Eid-ul-Fitr.
According to details, this further improved to 98% uptime, during the Eid-ul-Fitr holidays.
A record Rs.827.2 billion were withdrawn through 63.2 million transactions during Ramadan and Eid holidays, During Eid holidays around Rs.137.8 billion were withdrawn through 11.6 million transactions.