Published On 29 April,2021 03:30 pm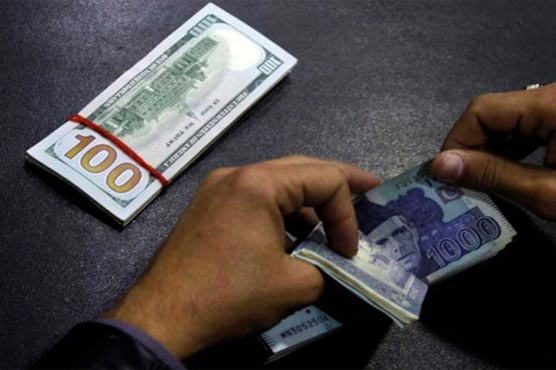 US dollar traded around Rs 154 in the open market.
KARACHI (Dunya News) – The Pakistani rupee gained 80 paisa against the United States dollar in the open market and traded around Rs 154.
The price of 1 USD to PKR buying was Rs154.30 and selling of US Dollar was Rs154.80 on Wednesday.
On the other hand, Pakistan's foreign exchange reserves were up by $308 million and stood around $23.520 billion.
SBP reserves were up by $384 million to $16.427 billion while other banks reserves dropped $76 million to $7.092 billion.