PM thanks overseas Pakistanis for depositing $200mn in Roshan Digital Accounts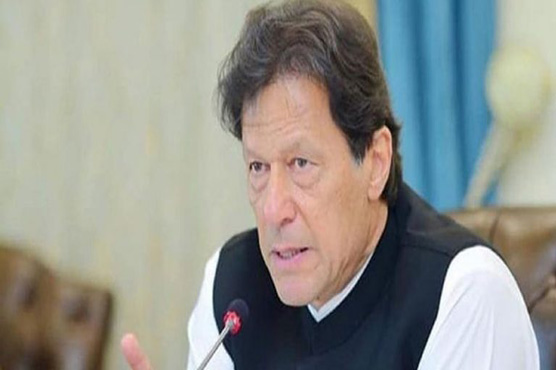 PM termed overseas Pakistanis as country's great asset.
ISLAMABAD (Dunya News) – Prime Minister Imran Khan on Thursday thanked overseas Pakistanis for depositing millions of dollars in Roshan Digital Accounts which was launched by State Bank of Pakistan to facilitate Non-Resident Pakistanis (NRPs).
PM Imran Khan, in a tweet, termed overseas Pakistanis country's great asset and said that funds sent by them have crossed $200 million mark yesterday.
The premier further said that the pace of depositing funds is accelerating as it took 76 days to reach first $100 million but now it only took 28 days to reach the next $100 million.
According to State Bank of Pakistan, Roshan Digital Account is an initiative of SBP, in collaboration with commercial banks operating in Pakistan. These accounts provide innovative banking solutions for millions of Non Resident Pakistanis (NRPs) seeking to undertake banking, payment and investment activities in Pakistan.