Gas price increased by Rs88 per MMBTU for CNG sector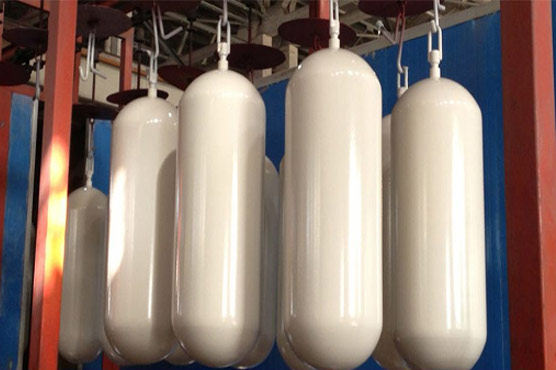 Price of gas for domestic consumers will remain unchanged
LAHORE (Dunya News) – Oil and Gas Regulatory Authority (OGRA) has approved an increase in the price of gas for CNG sector by Rs88 per MMBTU.
As per details, price of gas for domestic consumers will remain unchanged.
A notification of increase in gas prices has been issued. According to the notification, gas for general industries has been increased by Rs33 per MMBTU.