Last Updated On 14 December,2019 10:07 pm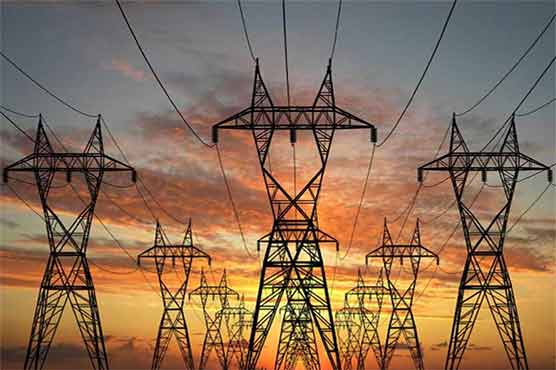 Price hike will result in additional burden of Rs 16 billion on electricity consumers.
ISLAMABAD (Dunya News) – Central Power Purchasing Authority (CPPA) on Saturday recommended increase in power tariff by Rs 1.73 on account of cost of fuel adjustment for the month of October 2019 resulting in additional burden of Rs16 billion on electricity consumers.
NEPRA will hear the plea on December 26 in which price hike and collection of additional Rs3.53 billion is requested.
In the month of October 25.48% electricity was produced from water, 24.62% from coal, 0.2% from furnace oil, 12.17% from natural gas, 25.41 from imported LNG and 9.4% from nuclear power.